Molding Plastics Services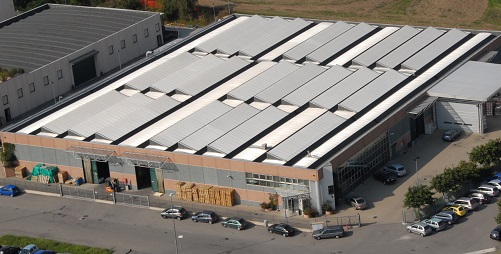 Full Service
Our company is capable to cover the entire cycle of operations: it cares directly for the product development, the research of suppliers and the procurement of all necessary components for the production of the end-item.
The customer can simply consign us the product to sell and forget about all other components as there are cards, labels, packing boxes etc., and may be assured of a full service.
Design And Development
Thanks to the experience of our technicians, we are able to design, develop and produce molds for thermoforming, injection and special devices, also on specific requests of our customers.