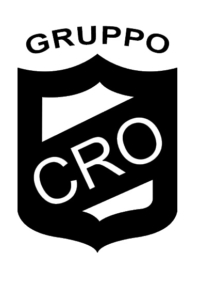 The CRO Group since 1973, is operating successfully in the field of blistering and packaging on behalf of third parties. It is specialized in thermoforming, multi-station injection molding of reticulated materials (EVA).
Our Company means a combination of persons and values, technical competences and flexibility.
To comply with the multiple requirements of our customers is a rule for Camillo Rigamonti s.a.s., but it is, also, the draw element of the whole group and of any single person.
Day after day.